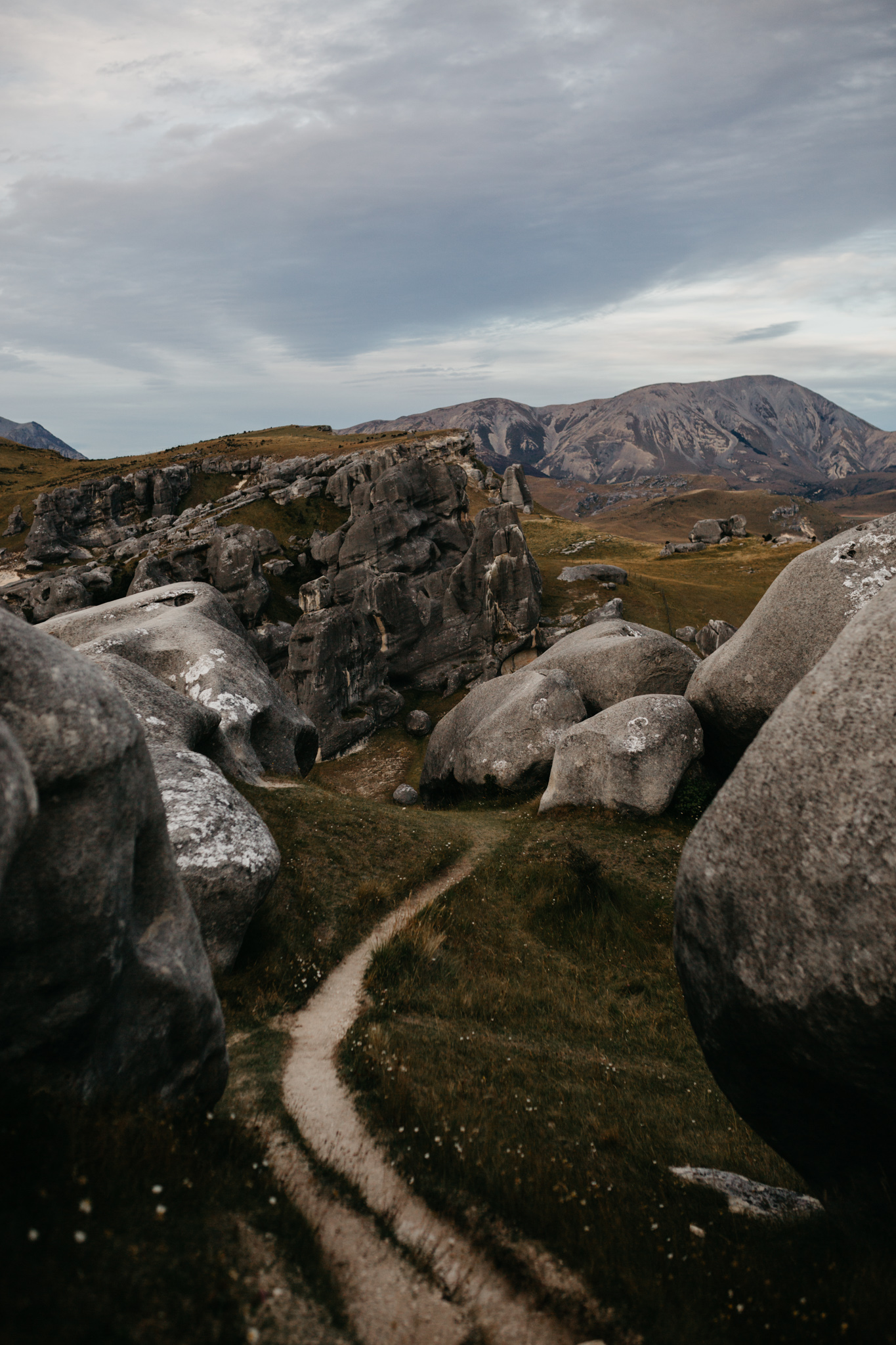 We call Georgia home,
but are often on the road exploring other places. Meet us in once of these places
or help us add something to our schedule.

January - Asheville, NC
February - Columbus, GA
March - Austin, TX
April - Savannah, GA
May - Philadelphia, PA
June - Cleveland, OH
September - Cape Cod, MA
November - Asheville, NC
Our work has taken us to: Oregon, Washington, Utah, Arizona, New Zealand, Iceland, Hawaii, Ohio, Virginia, California, Texas, California, Arkansas, Massachusetts, & more.